Some of the women at the computer lab (myself included) will be doing 2 minute madness this Sunday at 12:30 and 2:30 at this event at the Centre for Computing History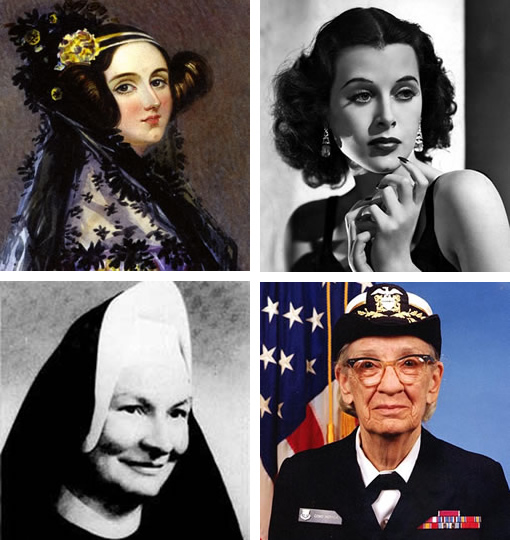 The Centre for Computing History is the venue for the Freudian Slips production which celebrates the considerable contribution of women to Computer Science.
The extraordinary Inter-Knit, created by artists Cathy Dunbar and Helen Judge, is the starting point of an exploration of the achievements of Ada Lovelace, Admiral Grace Hopper, Sister Mary Kenneth Keller and the unforgettable Hedy Lamarr. Events will be taking place on November 23rd.
Performances will be at 12 Noon, 2pm and 3pm and last for approximately 20 minutes.
There will also be 'two minute madness' presentations from women working in computing today as well as a photographic exhibition on Women in Computing from the CamIris Cambridge Women's Photography Group.
Booking is not required, just come along on the day …
Date : 23rd November 2014
Time : 12 Noon, 2pm and 3pm